/* php endif; */ ?>
ExpoCoverage
,
Press and News
,
Videos
Jim and David from Hydrapak show us the new Soft Flask and Reversible Reservoir II Hydration System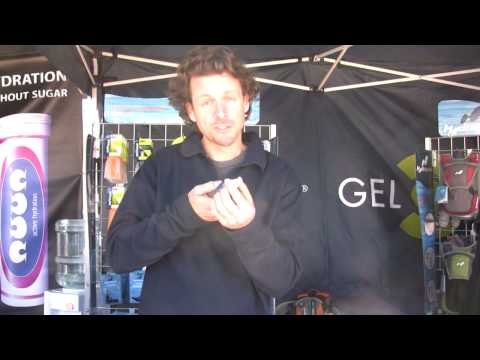 website: www.hydrapak.com
NOTE: There are two ways to comment on our articles: Facebook or Wordpress. Facebook uses your real name and can be posted on your wall while Wordpress uses our login system. Feel free to use either one.
Facebook Comments: